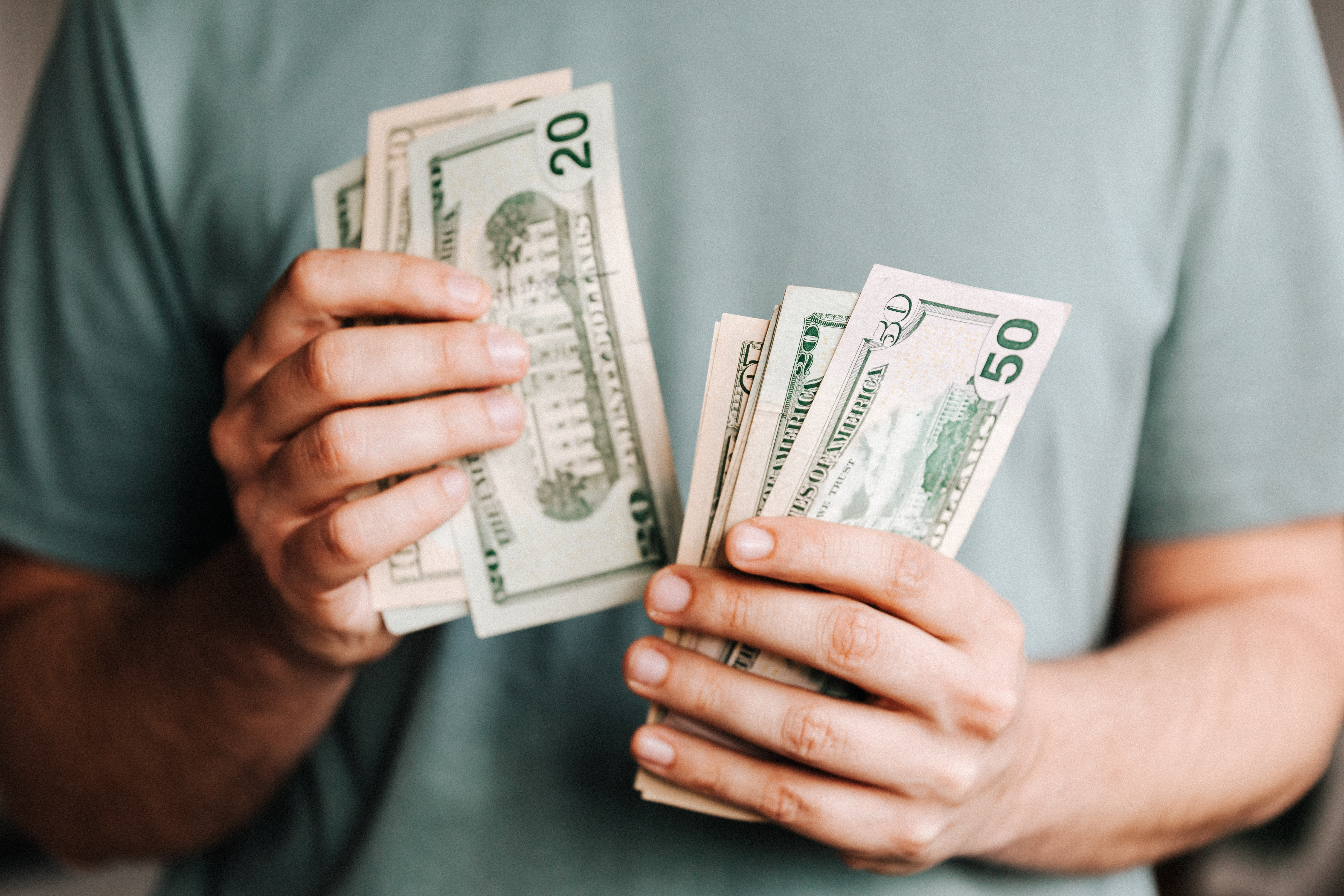 Give Back
Kids Closet strives to give back to our local community through donations and Kids Closet Cares.
Shop & Save
Whether online or in-person, we offer a safe, clean, organized shopping experience- with 50-90% discounts on your favorite baby & kid items!
Sell & Earn
Sign up to sell with Kids Closet and you'll be on your way to clean closets and full wallets!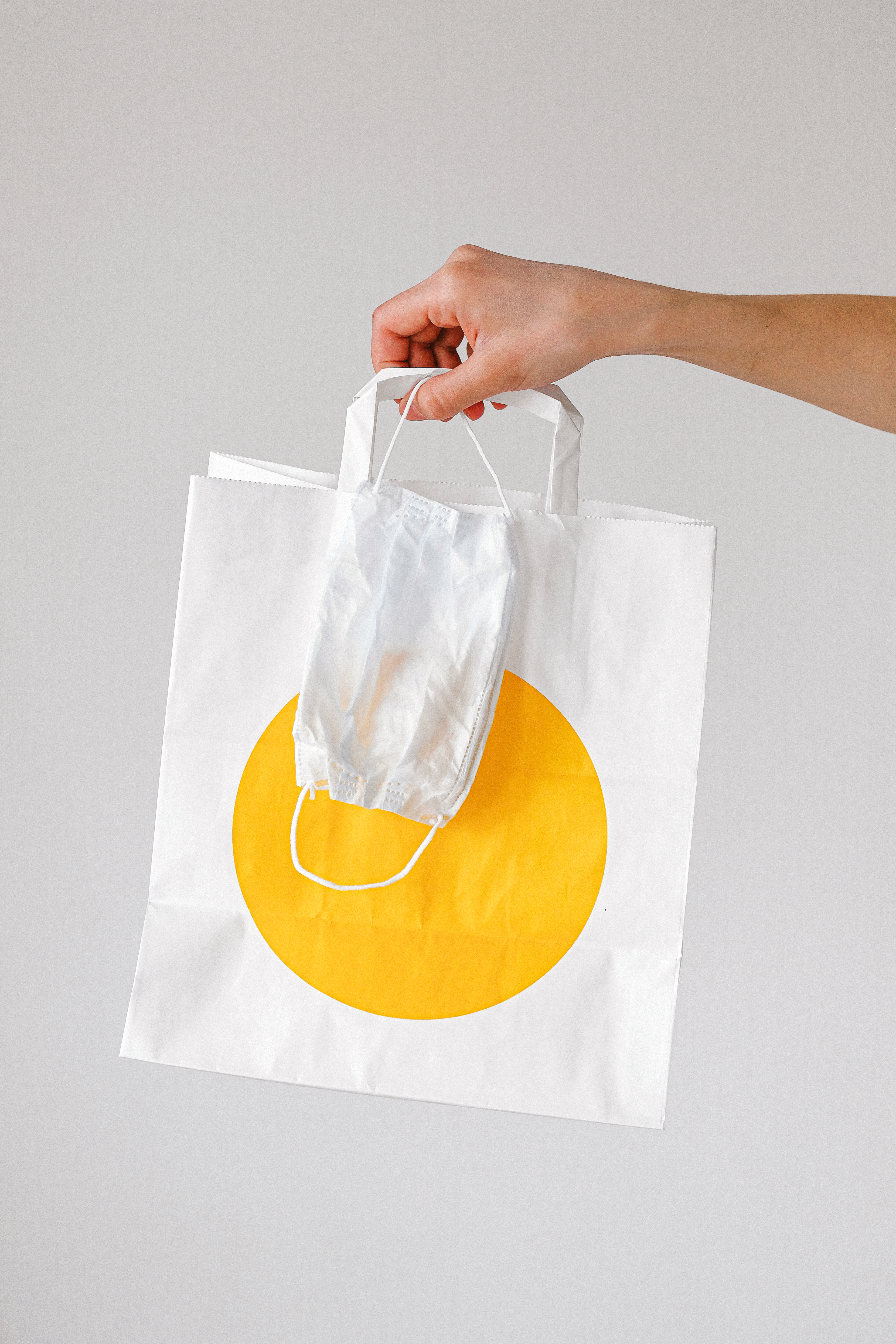 Now Accepting Mens & Womens Clothing and Home Items!
You know how good it feels to clean out and earn a nice check from selling your children's items? Now multiply that feeling (and that check$$$!) by every room in your house!
Kids Closet Online is now accepting Women's and Men's clothing, shoes, and accessories as well as home and decor items!